UNLOCK
THE
COPYWRITING

STRATEGIES
OF BIG BRANDS -
REVERSE-ENGINEERED
AND DELIVERED TO YOUR INBOX

Strategic Writing / Storytelling / Marketing / Copywriting / Human Psychology
Replicate the human-psychology-backed copywriting secrets that Turn Your Passive Audience into Superfans
Twice a month you'll get 1 actionable copywriting tip in a 4 min read.
Plus join today and get your No Vanilla Strategic Writing Guide and Discover My Breakdown of Apple's 10 copywriting techniques
Join over 807+ Business Leaders, Marketers and Online Writers learning how to write strategically
Honestly, I couldn't have found your content at a better time as I'm planning to dive into direct response copywriting.
Your website got me binge reading your useful tips. Already subscribed to your NL.
Communication Strategist
USA
I recently subscribed to your newsletter and began following you on LinkedIn. I like your style and appreciate the topics you bring forward. Really good stuff!
Email Copywriter
Singapore
Hi Vivien! I just finished reading your long story short 8 steps for writing for your audience. It was great!
It's given me something to think about. I'm trying to adopt that idea when writing. Just want to say you publish good stuff! =D
Thanks Vivien! Have recently subscribed to your newsletter and finding it v helpful, thanks for your content.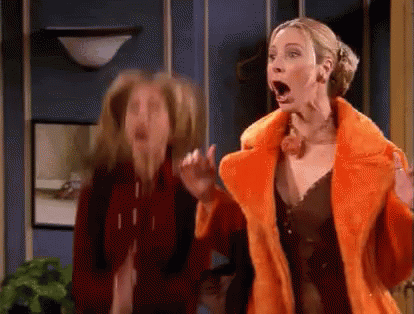 Just read your newsletter this morning. I love it! I'll be using that as a guide for content ideas in the future.
Wanna read a few issues before you sign up?
Swipe these quick guides for free